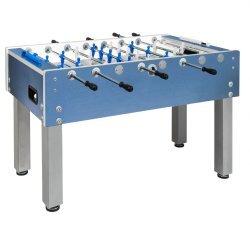 Foosball Table (Indoor/Outdoor)
Always a fan favorite! This foosball table is available for indoor or outdoor sites.
This product is offered through our sister company, Sundance Events. Due to special considerations with transporting and setting up this product, a delivery/setup fee will be applied depending on site logistics and travel time.