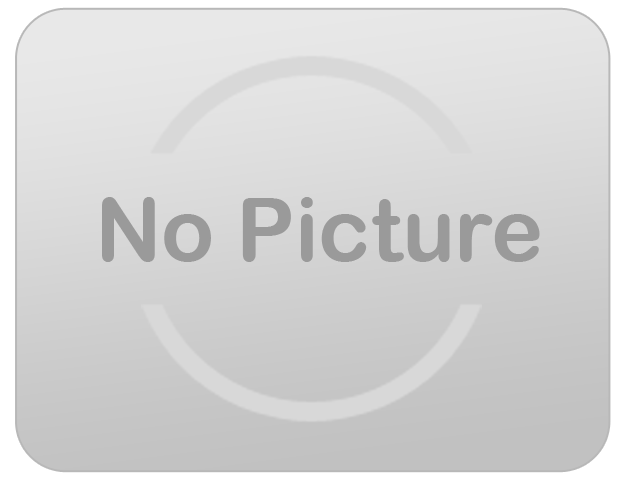 Sub Floor for 15 x 15 Dance Floor
Sub floor must be rented with dance floors that are being set up in grass/dirt.
Even with subfloor, the setup location will need to be flat and stable ground. We will not set up on areas with significant bumps, spongy ground and/or mud in the setup area, as this can cause the dance floor to become uneven and compromise the integrity of the installation.